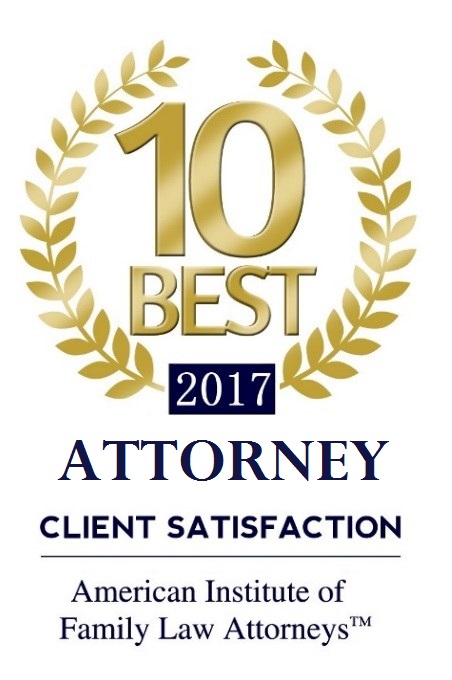 PRESS RELEASE
Robert Winful II, Esq. Has Been Nominated and Accepted as 2017 AIOFLA'S 10 Best in Texas For Client Satisfaction
The Ame...
Read Full Post »
The 2016 presidential election is, at long last, behind us. While pundits will interpret the significance of the election results for months to come, already clear is the broad public support for sensible and humane immigration policies. In fact, despite the rhetoric on the campaign trail, a range of post-election data show that the majority of Trump voters do not support proposals that would deport massive numbers or immigrants and they are more likely to favor productive immigration solutio...
Read Full Post »
U.S. Citizenship and Immigration Services (USCIS) released new policy guidance clarifying how it determines whether an individual's family will experience "extreme hardship" if the individual is denied admission to the United States. This guidance is effective December 5, 2016 and provides welcome clarity to a complicated issue.
Certain non-citizens are considered inadmissible meaning they would generally be denied admission to the United Stat...
Read Full Post »
/